HUSH Hunting
Easton was happy to host Hush on a tour of the Easton Factory in Salt Lake City, Utah. The tour detailed the history of Doug Easton's start in archery, and the company's beginnings in 1922. As the only manufacturer of arrows made in the USA, Easton is proud to provide jobs to nearly 300 employees between our Salt Lake City factory/distribution center and our Monticello, Indiana distribution center.
While we couldn't show the Hush guys all of our proprietary manufacturing processes, this video does give a quick look at the factory and some of the processes involved in building arrows such as the Axis, Full Metal Jacket and X7; as well as our industry-leading tent poles.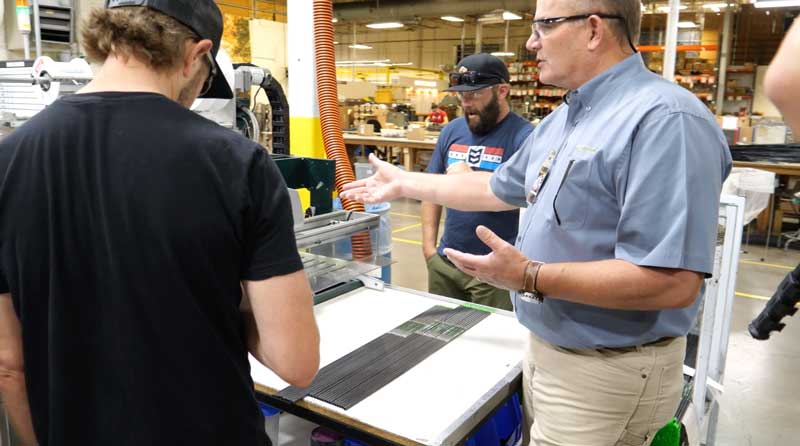 Clay Henderson showing how labels are put on the shafts.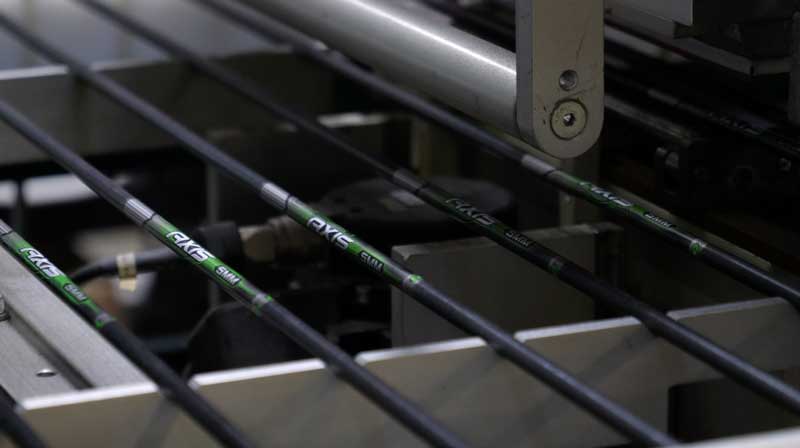 Axis Carbon Arrows running through the labeler.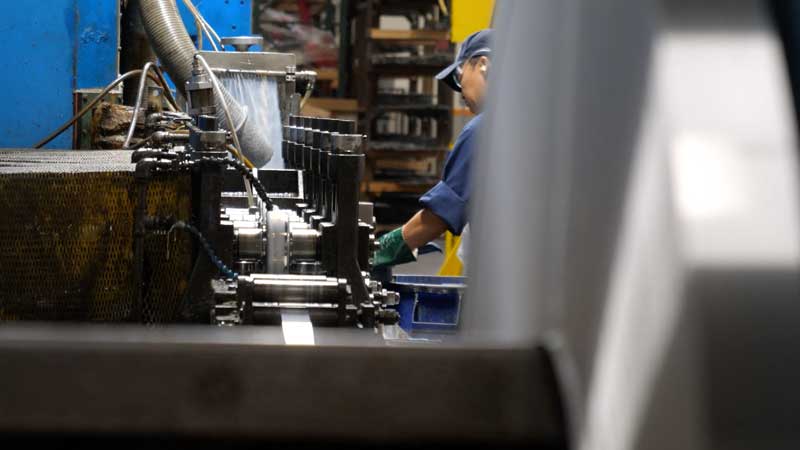 Aluminum arrows being made.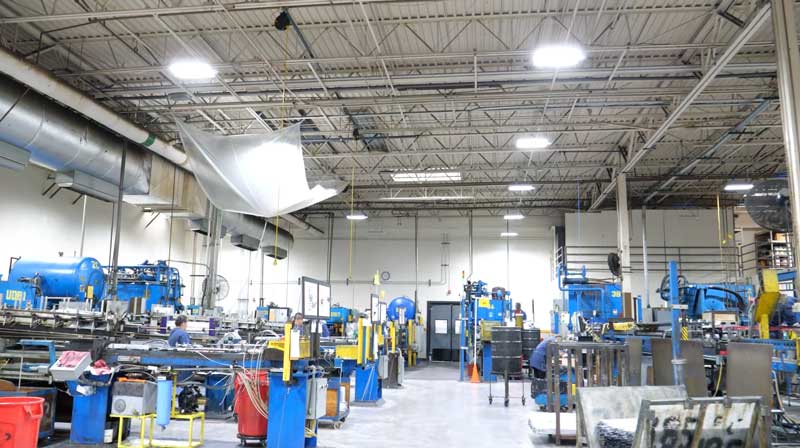 Aluminum machinery on the Easton factory floor.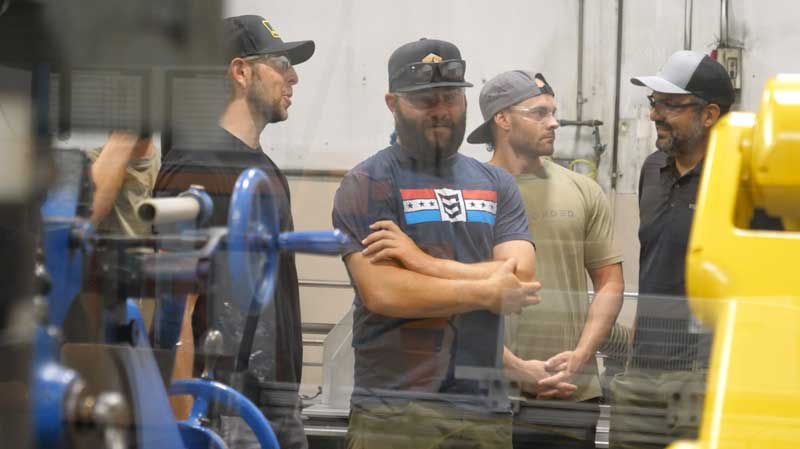 The Hush crew checking out the robots.