Since 1922, Easton Archery has been designing, testing,
building, selling and shipping arrows.
All from within the United States of America.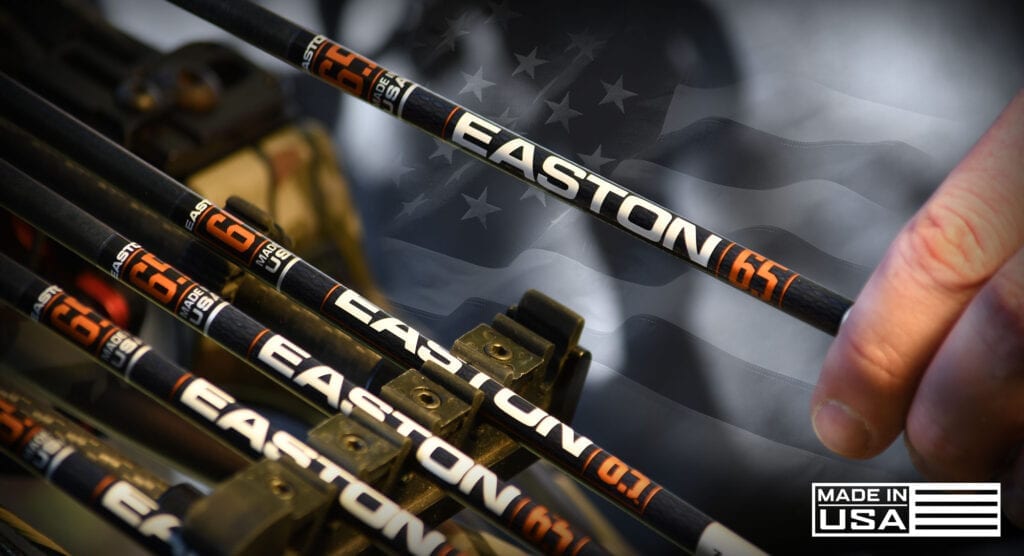 Original post written by P.J. Reilly
"When you can engineer something, build it and then test it all in the same place, that's when you are able to build the best products possible," said Gary Cornum Easton's director of marketing.
There is no disconnect between the engineers and the
manufacturing, so, if problems arise, they can be identified quickly and
improvements can be made on the spot.
Take Easton's revolutionary Acu-Carbon process, for example.
It epitomizes what happens when an American company employs American workers to
build products in the U.S… READ MORE