Ralph and Vickie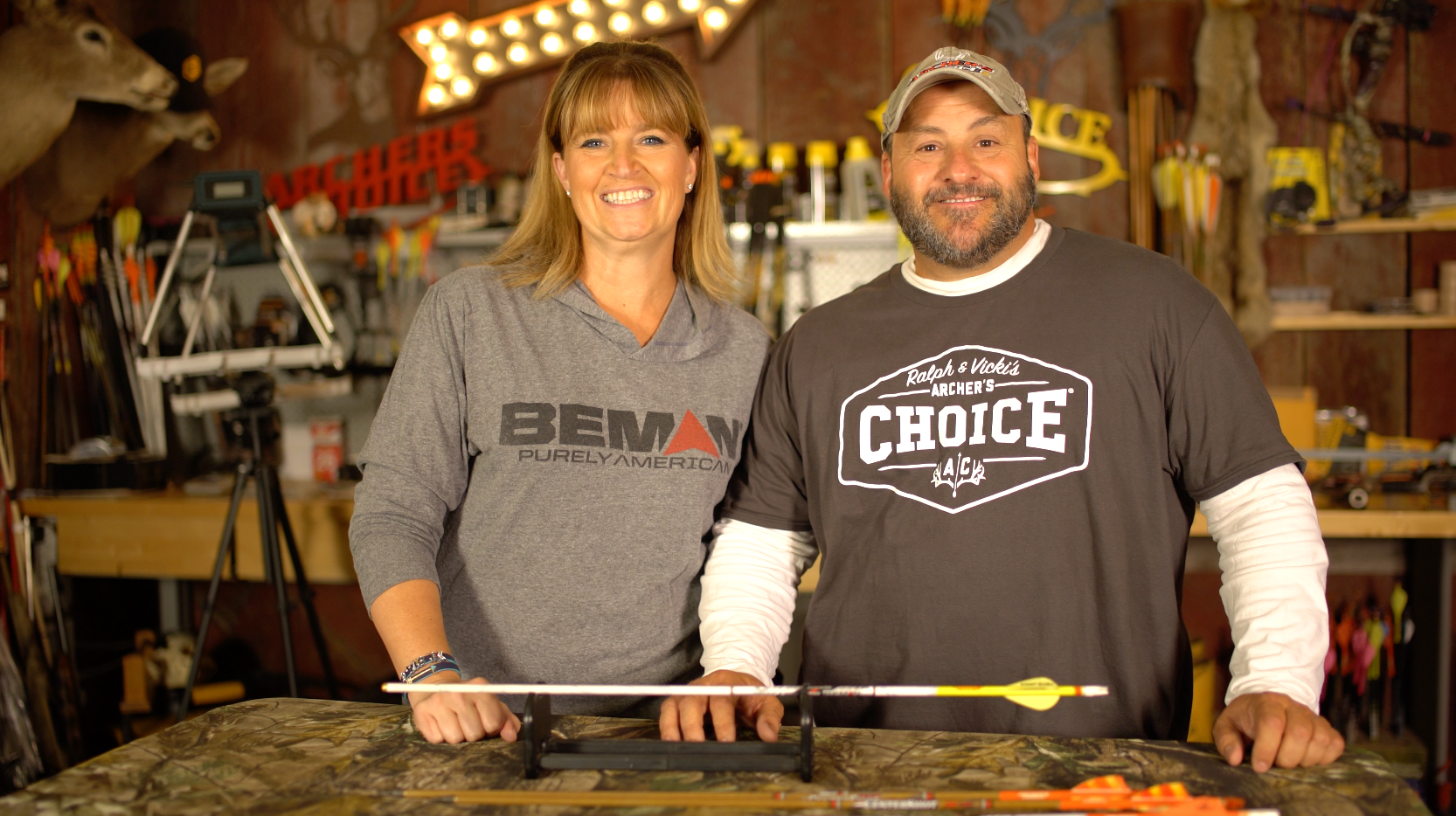 Moose burgers
Serves 4
1 lb. ground moose
1 tsp salt
½ tsp freshly ground pepper
1 tsp chili powder
4 oz hot green chilies
4 burger buns
4 TBSP butter
4 Slices sharp cheddar cheese
Sauce for burgers
½ cup of Mayonnaise
½ tsp garlic salt
1 tsp chipotle chili powder
Mix all sauce ingredients and set aside.
Burger Method:
Mix moose, salt, pepper, chilies and chili powder and form into 4 patties.
Butter your burger buns and toast in a skillet until browned, set aside.
Spray a non-stick skillet with cooking spray and heat to medium heat.   Add burgers and cook 3-5 minutes on each side, until browned. Top with cheese.
Serve on toasted buns with burger sauce.