Melissa Bachman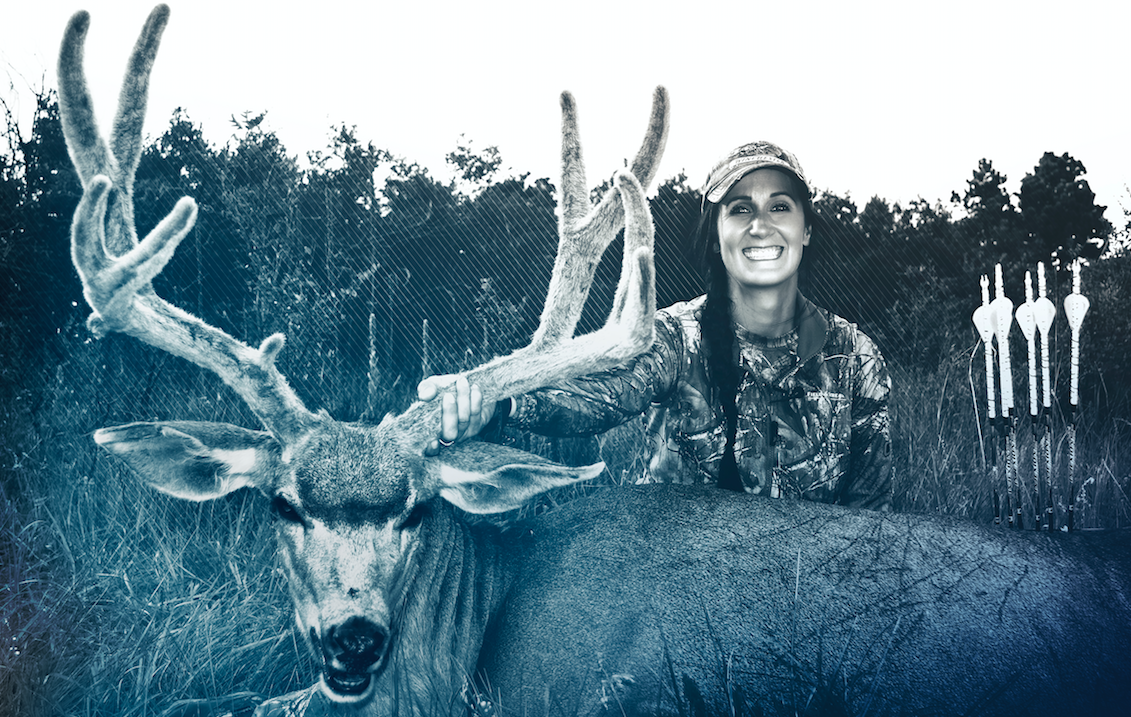 Venison Salisbury Steak
Serves 2-4 people
Ingredients:
1 lb. ground venison
½ cup dry bread crumbs
¼ cup milk
1 tsp salt
½ tsp fresh ground pepper
1 egg
1 TBSP dried onion flakes
1 clove minced garlic
Sauce
1 cup sliced mushrooms
1 cup sliced onion
¼ cup butter
1 TBSP flour
¼ cup red wine
2 tsp tomato paste
1 cup beef or venison broth
Salt and pepper to taste
Method:
Mix the venison, egg, bread crumbs, milk, salt, pepper, onion flakes and garlic in a bowl and form into 4 equal patties.
Heat skillet over medium-high heat and cook patties 3 minutes on each side until browned. Remove patties and set aside. In same skillet, melt 2 TBSP butter and cook onion and mushrooms until softened (2-3 minutes). Remove onions and mushrooms and place them with the venison patties. In same skillet, melt the remaining butter, add flour and whisk until smooth. Add the red wine, tomato paste and broth and whisk until smooth. Add the patties, mushroom and onions to the pan and simmer until sauce is thick and patties are cooked to your liking. Season with salt and pepper to taste.