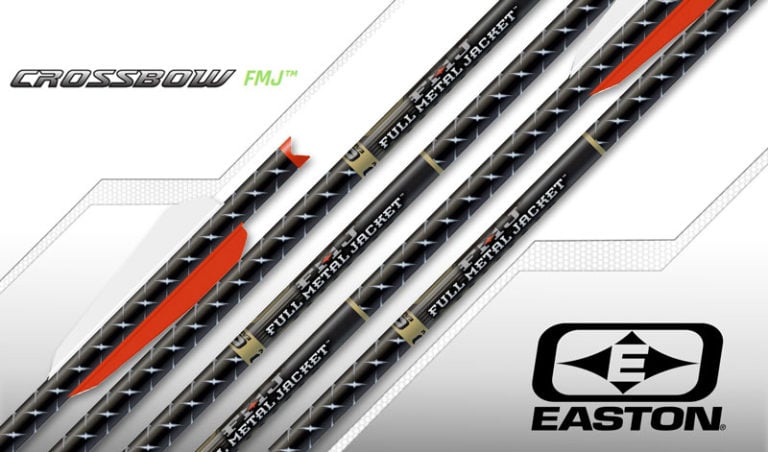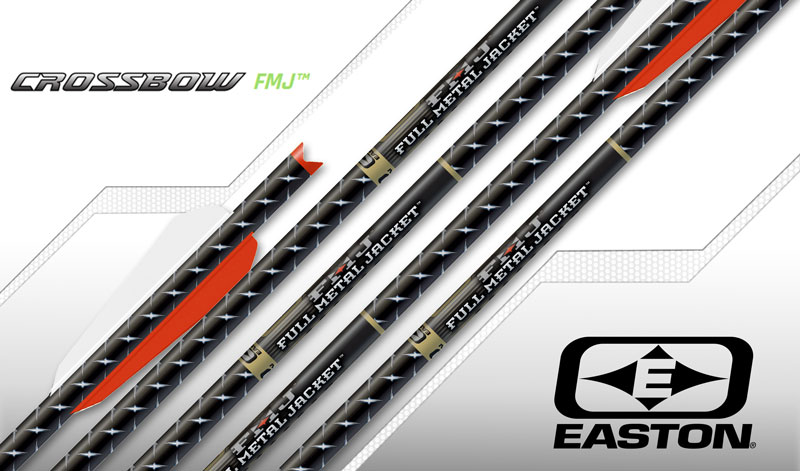 The FMJ crossbow bolt delivers unmatched power and penetration from any crossbow.
Read More »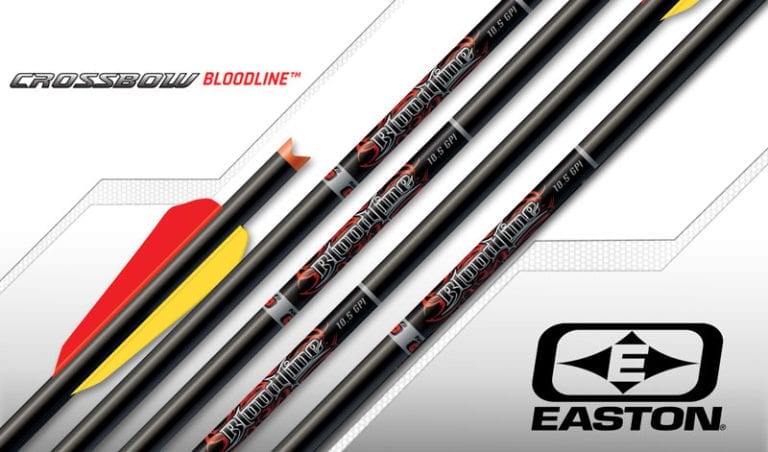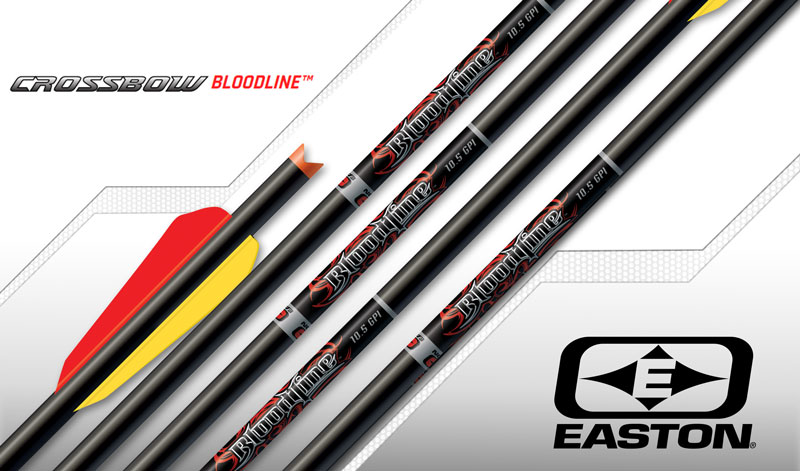 Easton crossbow bolts offer the accuracy and knockdown power necessary to maximize your success every time you pull the trigger.
Spine: 300
Read More »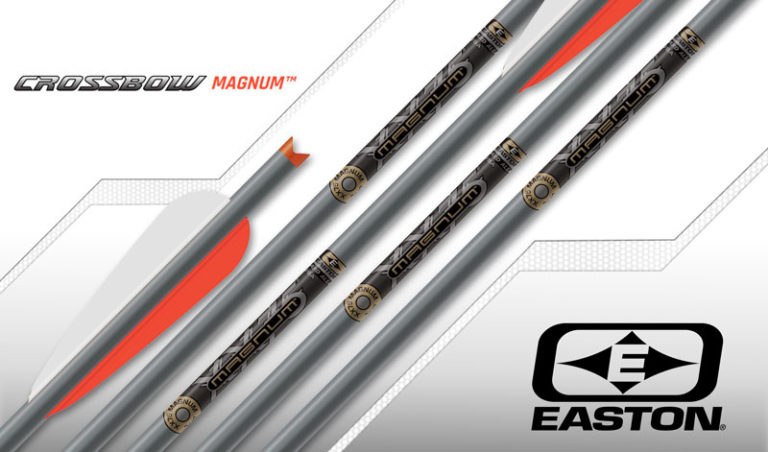 Get the dependability of the XX75 series in a crossbow bolt.
Read More »